Creating Healthy Congregations Workshop
 First workshop in a series of six to be offered in eastern Upstate NY Synod.
Saturday May 10,
8:30am-1pm
 First Lutheran Church's Wittenberg Hall
646 State Street Albany NY 12203
The first of these workshops, Creating Healthy Congregations, is foundational for this new way of thinking about congregations as living systems.  It will focus on how healthy congregations accept differences rather than deny them.  We will also see how healthy congregations build on strengths and gifts and tend to focus on mission rather than issues.  It is planned that future workshops will be offered to focus on other important health promoting responses that help create and maintain health in congregations.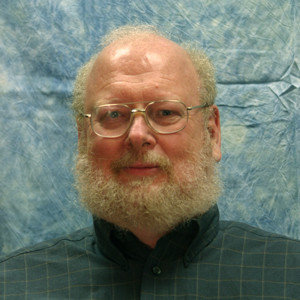 Workshop Leader: Pastor Greg Tennermann
Pr Tennermann is an assistant to the bishop, Upstate NY Synod, who supports Intentional Interim Pastors and the Conflict and Healing Team members to facilitate their important ministries. Pr Tennermann has been trained as an Intentional Interim Pastor by the Interim Ministry Network and as a Bridgebuilder Consultant and Healthy Congregations Workshop leader by Peter Steinke.